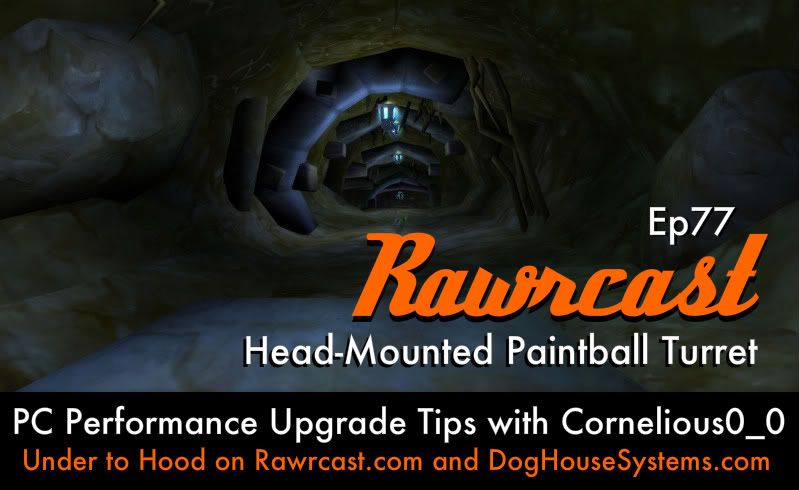 This week we are joined by long time Rawrcast contributor, Cornelious0_0 of Under the Hood. Together we go through his hints and tips for making upgrades in preparation for Cataclysm. We also cover many listener e-mails with questions relating to getting the most from your rig!

Thanks to Nepentheum for sponsoring this week's news. Make sure to check out their website for more information on their recruitment needs and raiding structure!

This week's episode is available via iTunes, RSS feed, direct download, or you can stream it from our website!

Links to topics discussed this week:

EXCLUSIVE THIS WEEK

Eulixe takes us on a journey exploring the origins of Red Ridge Mountains in this week's Land of Lore!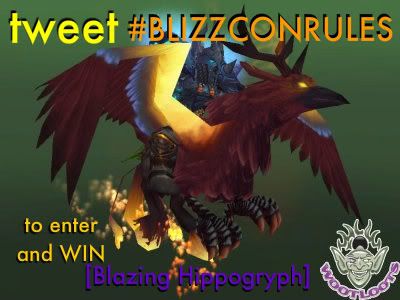 Special Thanks to our Sponsors
WootLoots.com &  UGT-Servers.com use the code RAWRCAST for 10% off!
| facebook | twitter | call us: 559-949-RAWR | discussion forums | support the rawr |
| DFW WoW Meet-up Squad | Austin WoW Meet-up Squad | NYC WoW Meetup Group |
Music Provided by: Morning Glory – Born and Raised