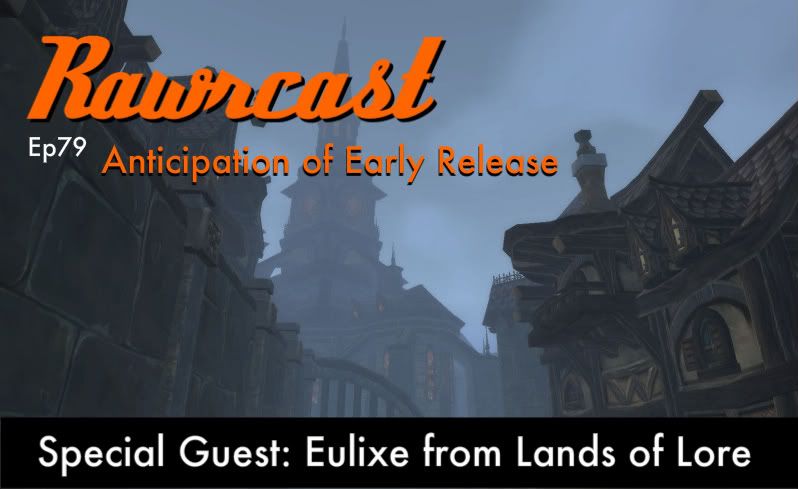 This week's news brings a glaring stare on the poorly moderated and managed WoW Forum community. Blizzard's poorly planned solution as announced with the addition of our REAL NAME (Real ID) to the forums to increase poster accountability.  The immediate backlash of the player community led Blizzard to rethink their stand on the issue, and how they can better provide managed community forums without giving up our security in doing so.
Lore goes kinky when Eulixe goes into detail about how Jaina and Arthas shagged… they shagged rotten!
We also discuss our newest adventures in the Cataclysm Closed Beta, and discuss new Mastery and Talent System changes. All of this, and an Rawrcast Exclusive: Eulixe's Top 3 WoW Lore Stories of All Time! This week's episode is available via iTunes, RSS feed, direct download, or you can stream it from our website!
Links to topics discussed this week:
Special Thanks to our Sponsors
WootLoots.com &  UGT-Servers.com use the code RAWRCAST for 10% off!
| facebook | twitter | call us: 559-949-RAWR | discussion forums | support the rawr |
| DFW WoW Meet-up Squad | Austin WoW Meet-up Squad | NYC WoW Meetup Group |
Music Provided by: Legends on Heroin – Blunt and a Beer